copyright wthejournal.com
The
Patek Philippe Museum
is a must see place in Geneva for everybody , not only for watch lovers because it displays the most beautiful models of the world wide famous firm and an extraordinary collection of watches , musical automata and enamel miniatures from the 16th to the 19th century. Each piece is a masterpiece. Worth seeing it.
This post is to let you know that the
Museum offers every Saturday a 1hr guided tour
to enjoy at best all these unique masterpieces . The French Tour starts at 2p.m , the English Tour starts at 2.30 p.m., each tour can host a maximum of 30 people ; the ticket for the guided tour costs 15 CHF/person, including the entry to the Museum, and it's free for children under 18 years old .
Note also that if you are a group of friends or colleagues, you can book a private tour that lasts about 2 hours, prices are reasonable (220 CHF for the guide + 10 CHF/person) and the experience is unique!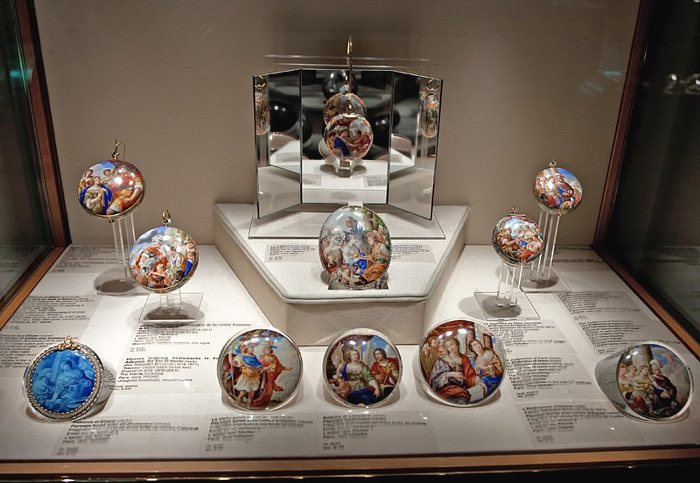 copyright montre24.com