I found this great offer on the Swiss daily magazine
20 minutes
.
They offer 1 day ski pass in the ski resorts of Nendaz or Davos/Klosters for only 59 CHF per person.
The offer includes the train transport from Geneva or another location to the destination resort round trip and the skipass for the opening day of the ski season on Saturday December 6th
A full day of entertainment is planned ,for that day on the ski resorts , for example Music with DJ will start as of 3 p.m. Worth going! Important: the offer has limited availability so first comes, first served.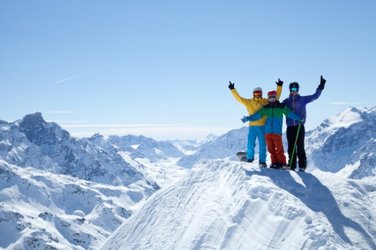 www.nendaz.ch