This is one of the Top Not To Miss Events of the year, especially if you like Medieval and if you have kids.
The Medieval Festival
,
Les Grandes Medievales
that takes place in Andilly (20 minutes driving from Geneva direction Annecy) on May 23rd, 24th and 25th and on May 30th and 31st cannot be described, it must be experienced!!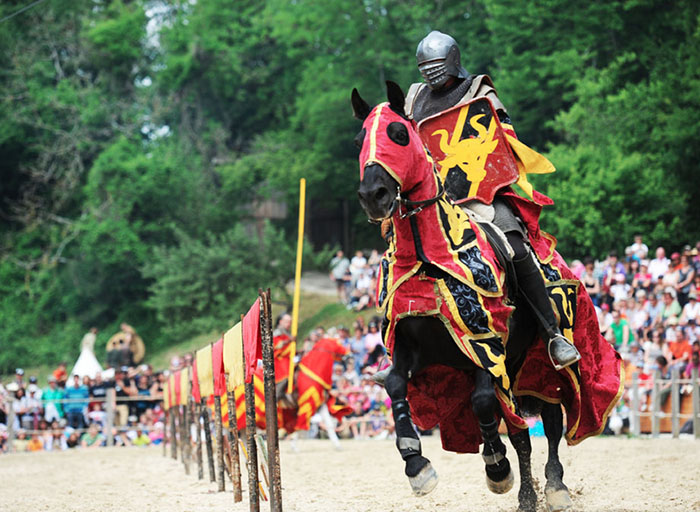 www.bythelake.ch
During these days a very large forest area becomes the theater of more than 30 events per day including equestrian tournaments, fighting,birds of prey, circus, animals shows and so on
More than 500 artists and several thousands of visitors a day, the forest shows the life how it used to be in the Middle age
Walking through the immense forest you will meet artisans, shopkeepers , weapon people, troubadours and acrobats, fairies and sorcerers and many more attractions.
www.tdg.ch
The program is extremely rich of events , most of them are run several times a day to allow all visitors to enjoy them. The Festival opens in teh morning and closes in the night
Night shows are spectacular too. Tickets can be bought on line and family tickets are available
It's simply MAGIC
and worth the price of the ticket that is not cheap , anyhow tickets includeswo aht More than 500 artists and several thousands of visitors a day, the forest shows the life how it used to be in the Middle age
www.lepetitpays.com